Muahahaha...this semester holiday I feel very relaxed lor, I can't remember any holidays I've felt this relaxed lor =.= Haha! Hoping the holidays won't finish but I know IT'S WISHFUL THINKING @#$%!
Hubby said I'm like a zombie now, sleep very late and wake up very late also! And when I wake up also like don't want wake up =.= I'll just rolled in my bed for another hour or so lol. My motivation to get up is to eat only, if I never get hungry I think I will never get up from my bed also lor =.=
So here are so updates :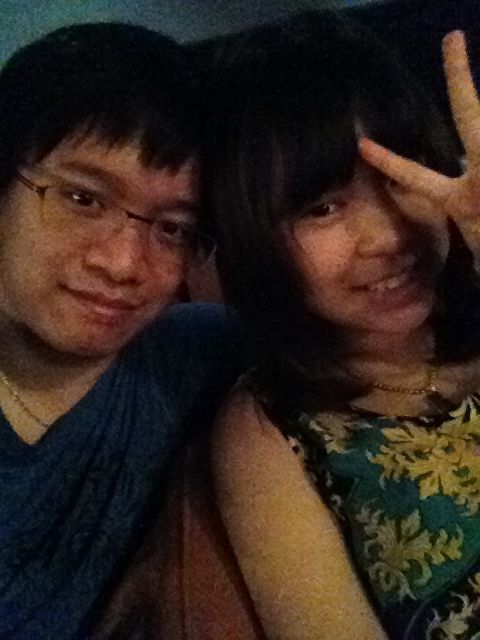 At Sunway's Beanieplex!
We went to Sunway's Beaniplex to watch The Dark Knight Rises! Actually I really didn't want to watch it lor >_> but hubby keep saying he want to watch so that day he trapped me into watching it!! But in the end, it's actually quite nice la!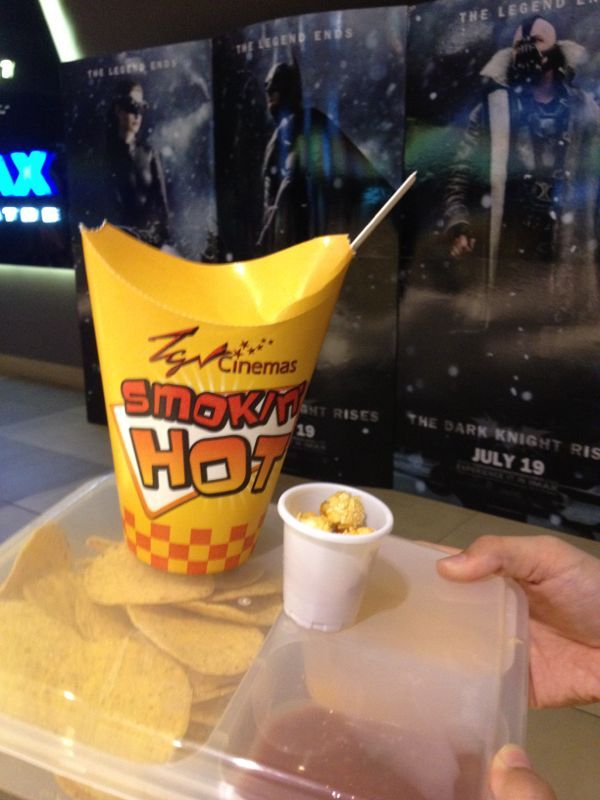 My snacks!
Don't say I eat quite alot ok! Haha. The nachoes quite expensive also la but c'mon it's got cheese and chips, what more you want lol. But it don't really like the tomato sauce quite very heaty one!!! And the small cup of popcorn is free sample from Planet Popcorn one lol... And the last snack is mini sausages! Hubby said I can dip it in the cheese sauce cause confirm the cheese sauce won't finish with just the chips!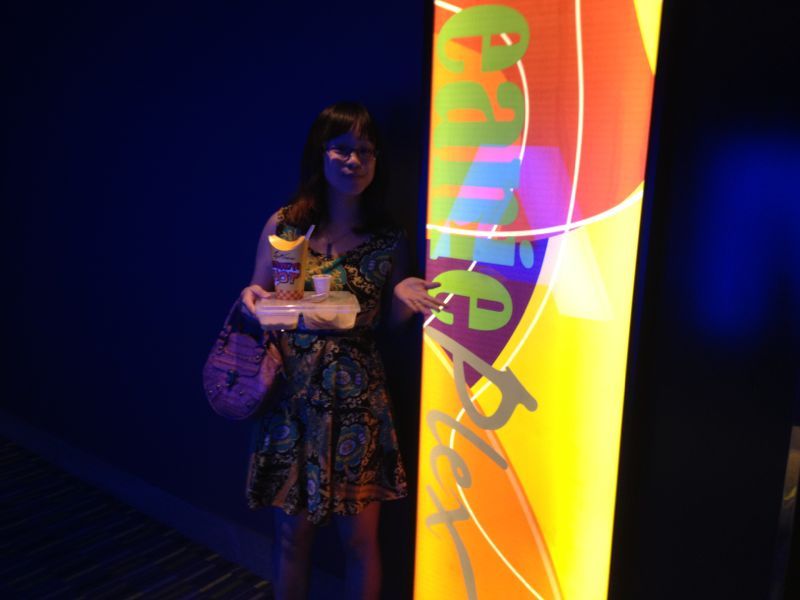 Posing with the sign haha.
Dress is from PeepBoutique!
Hubby in Beanieplex
After the movie we went to Sushi Zanmai for dinner! I will post about this in another post.
At the end of the night hubby bought for me Baskin Robbin's because it's the 31st so got discount!!! :D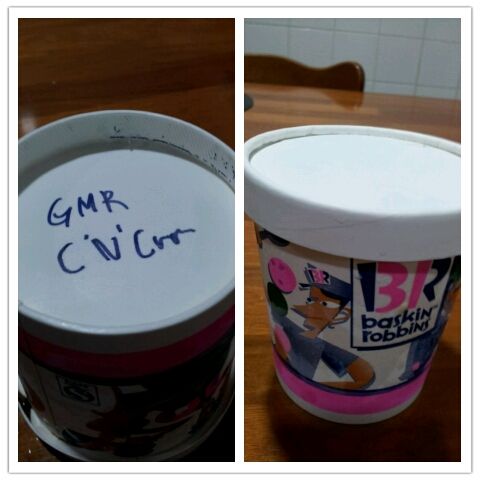 Gold Medal Ribbon and Cookies and Cream
My fav is Gold Medal Ribbon!